A comparison has been made between Ruben Dias and Virgil van Dijk, in their first season at Manchester City, respectively at Liverpool.
The Portuguese defender joined Citizens from Benfica last summer, until he managed to become a key player in the defensive part, conceding only 32 goals in this edition.
Dias is now compared to the statistics that Van Dijk had at Liverpool in the 2018/19 season, with The Reds finally winning the Champions League.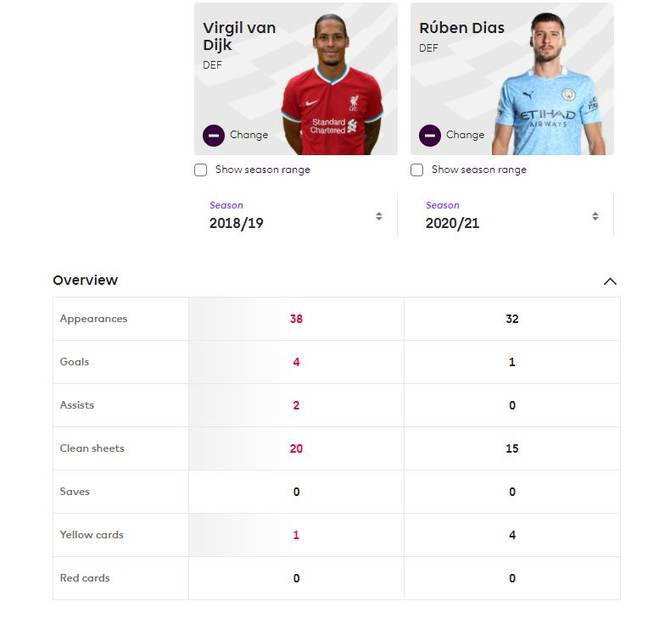 The Dutchman missed most of the season he left behind, and it was not possible to make comparisons for 2020/21.
Van Dijk statistics in the 2018/19 campaign show how incredible the defender was.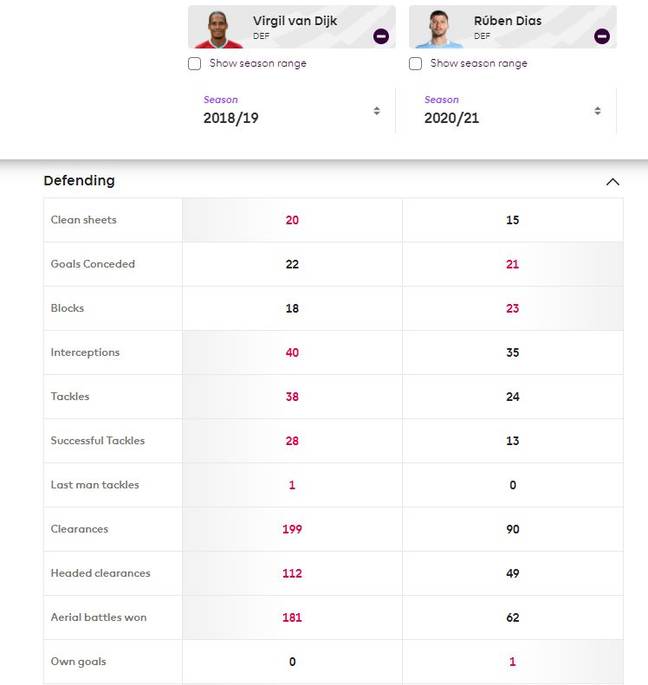 But, the 24-year-old does not stay so bad, it seems known that he was transferred to the Premier League in an unusual situation.
In the new season, hopefully the two players will be able to close the season in the best possible way, to compare the statistics at the same time level.