With the transfer window set to slam shut on Feb. 1, clubs still looking for reinforcements are in scramble mode while trying to complete last-minute deals. With that in mind, here are several key storylines as we approach deadline day on Monday.
Dele Alli ?? Paris Saint-Germain
Mauricio Pochettino wants to reunite with Alli, the midfielder who has played a measly 75 Premier League minutes for Jose Mourinho's side this season. Alli's lone start came way back in September, when he was replaced at halftime. The 24-year-old has largely been stapled to the bench since.
He's apparently brought the matter all the way to Daniel Levy, hoping the Tottenham Hotspur chairman will overrule Mourinho and sanction Alli's departure.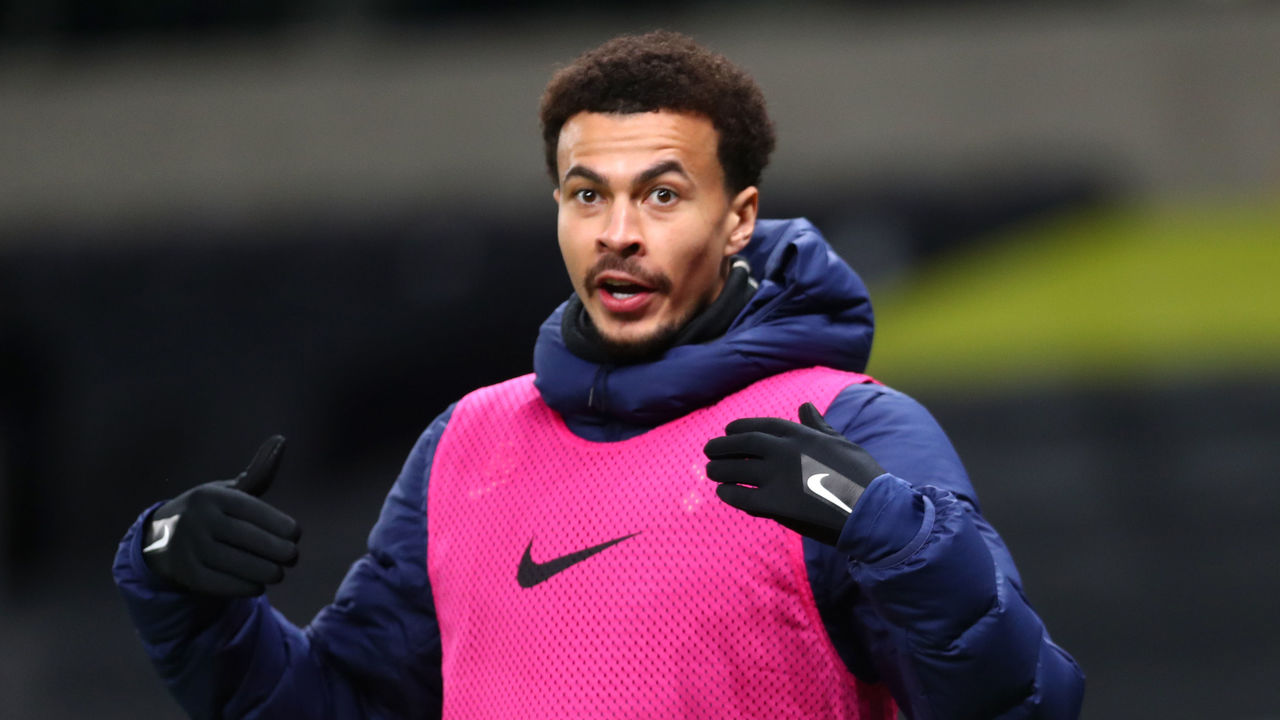 Spurs are reportedly unwilling to let the versatile 24-year-old go unless a replacement is procured, though. Needing to replace someone who clearly isn't contributing seems illogical to begin with – whether he should be is a different matter – and finding a replacement this late in the game presents plenty of challenges.
Which leads us to …
Christian Eriksen ?? Premier League
Inter Milan made it very clear early in the window that Eriksen was free to leave, with CEO Giuseppe Marotta claiming that things were "not working out" with the Danish midfielder.
A return to Tottenham, the club Eriksen left a year ago, was immediately tipped as a possibility. It would solve problems for multiple parties, after all, including both clubs, Eriksen, and potentially even Alli.
And then the Dane scored a spectacular last-gasp free-kick goal to topple AC Milan in the Coppa Italia quarterfinals, prompting the whole mood around the 28-year-old to change, including Antonio Conte's attitude.
Take Conte's declaration that Eriksen will now remain in Italy with a grain of salt, but the chances of a transfer – which appeared to be a lock just a couple of weeks ago – are now dwindling.
David Alaba ?? Real Madrid
This one doesn't need to be sorted out before the January window closes, but it would behoove all involved to understand exactly where this deal stands so the parties can formulate plans. Especially Real Madrid.
Alaba, who will become a free agent at the end of the season, has reportedly agreed to a long-term contract with the Spanish club, and his potential arrival could seriously impact Sergio Ramos' future. The Real Madrid captain is said to be growing increasingly annoyed at the team's lack of urgency in extension talks, with his deal set to expire this summer.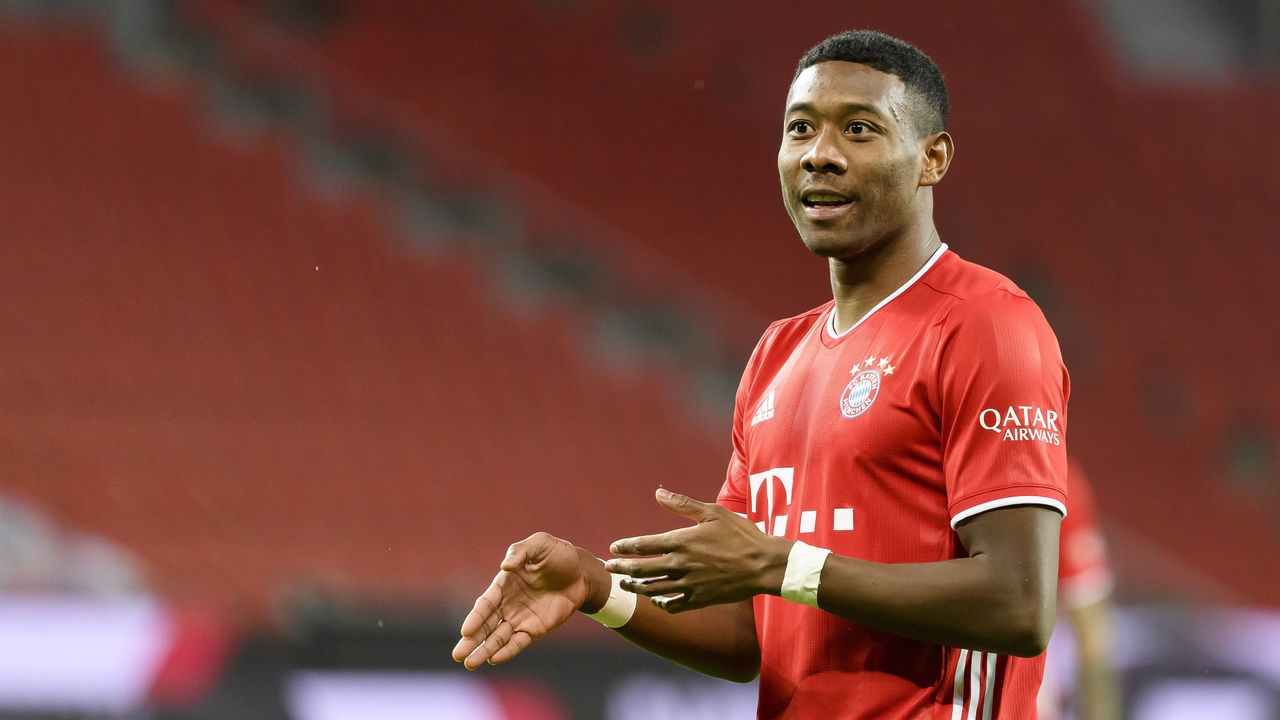 Bayern Munich, meanwhile, will need a replacement if Alaba departs, with RB Leipzig crown jewel Dayot Upamecano the prime target. The January window may be on everyone's mind right now, but well-run teams like Bayern are always thinking and operating several months ahead when it comes to the transfer market. Clarity from Alaba will help in that regard.
Who doesn't love a good domino effect?
Edin Dzeko ? Alexis Sanchez
Here's a fun one that basically came out of left field.
A reported row between Dzeko and Roma boss Paulo Fonseca has put the veteran striker's place at the club in doubt. Juventus were heavily linked with a move for the prolific Bosnian last summer, but Inter have emerged as a serious option due to the presence of Alexis Sanchez, whose comparable salary can be used to facilitate a swap deal.
Dzeko, 34, would provide Inter with a big-bodied presence, and he could spell the indispensable Romelu Lukaku without forcing the team to alter its preferred playing style too much. There's no direct replacement for Lukaku, as the Belgian has been dominant since arriving in Italy. But Conte can't afford to run him into the ground, and he needs to ensure Lukaku is fresh down the stretch of what should be an intense and exhausting title race.
Sacrificing Sanchez, who has never really been a good fit at the San Siro, is a small price to pay.
Roma, meanwhile, remain active on several fronts, including a potential reunion with Stephan El Shaarawy. It's going to be a busy few days in the capital.
Other storylines to watch
Juventus' striker search: Despite not really needing another striker, Juventus continue to sniff around several attacking options, with Gianluca Scamacca consistently mentioned as a potential target. The 22-year-old Italian is currently on loan at Genoa from Sassuolo.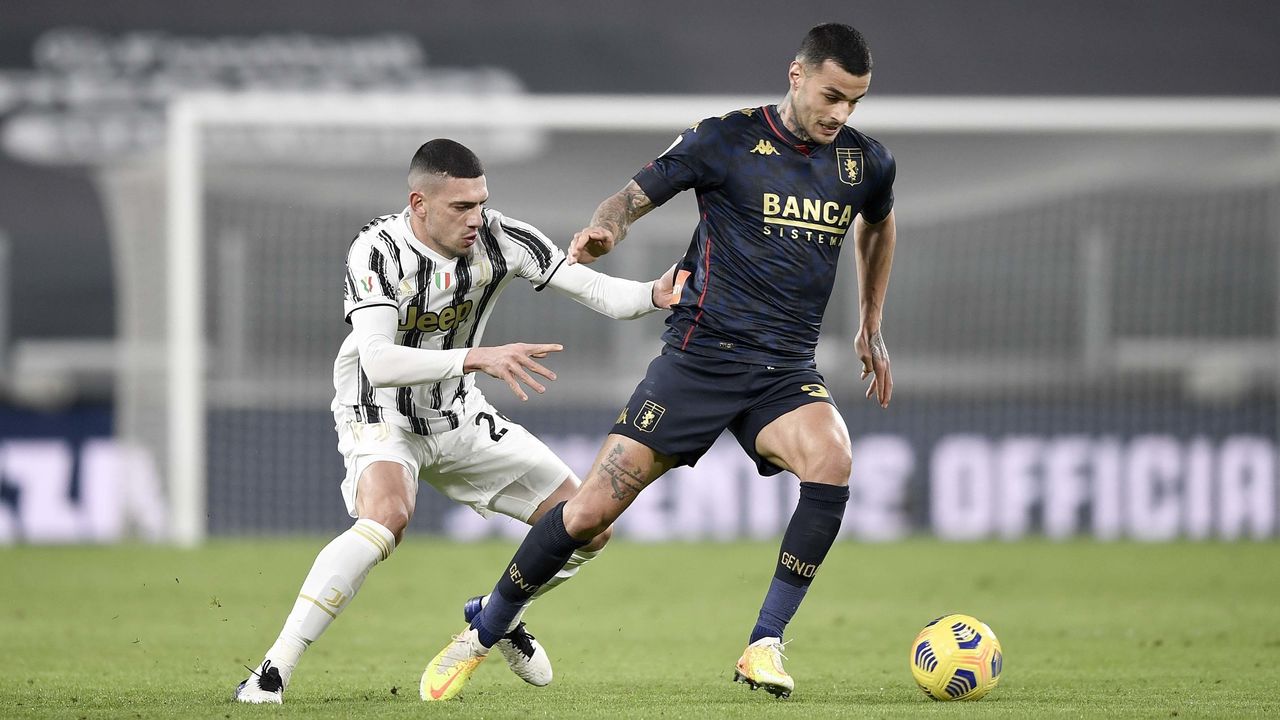 Manchester United trimming fat: The exit door will likely get more work than the entrance at Old Trafford over the next few days. The Red Devils are trying to offload both Jesse Lingard – likely to West Ham United – and Marcos Rojo before the deadline.
Liverpool need a defender: Knee-jerk reactions are a surefire way to make costly transfer-market mistakes, but additional cover at center-back was clearly necessary well before Liverpool's recent run of poor results. Jurgen Klopp is right in saying that bringing in another body simply for the sake of it isn't helpful, but at this point, injuries may just force his hand.