The announcement of the controversial European Super League on Sunday angered legions of fans and some of the game's biggest names, including managers and players.
Their responses may just have worked.
Plans for a breakaway league now hang in the balance, as founding members Manchester City and Chelsea signaled their intention to exit the deal on Tuesday.
The reaction to the news continues, but the following remarks from the past stand out:
Current players and managers
"We don't like it and we don't want it to happen. This is our collective position. Our commitment to this football club and its supporters is absolute and unconditional." – Jordan Henderson, Liverpool captain
"I have worked and competed against everybody trying to win the ultimate. But the most important word in this is competing. With all events that (have) been happening the last few days, maybe this is (a) good moment for everybody to come together and try (to) work for a solution." – Kevin De Bruyne, Manchester City midfielder
"I fell in love with popular football, with the football of the fans, with the dream of seeing the team of my heart compete against the greatest. If this European Super League advances, those dreams are over … I love football and I cannot remain silent about this. I believe in an improved Champions League, but not in the rich stealing what the people created, which is nothing other than the most beautiful sport on the planet." – Ander Herrera, Paris Saint-Germain midfielder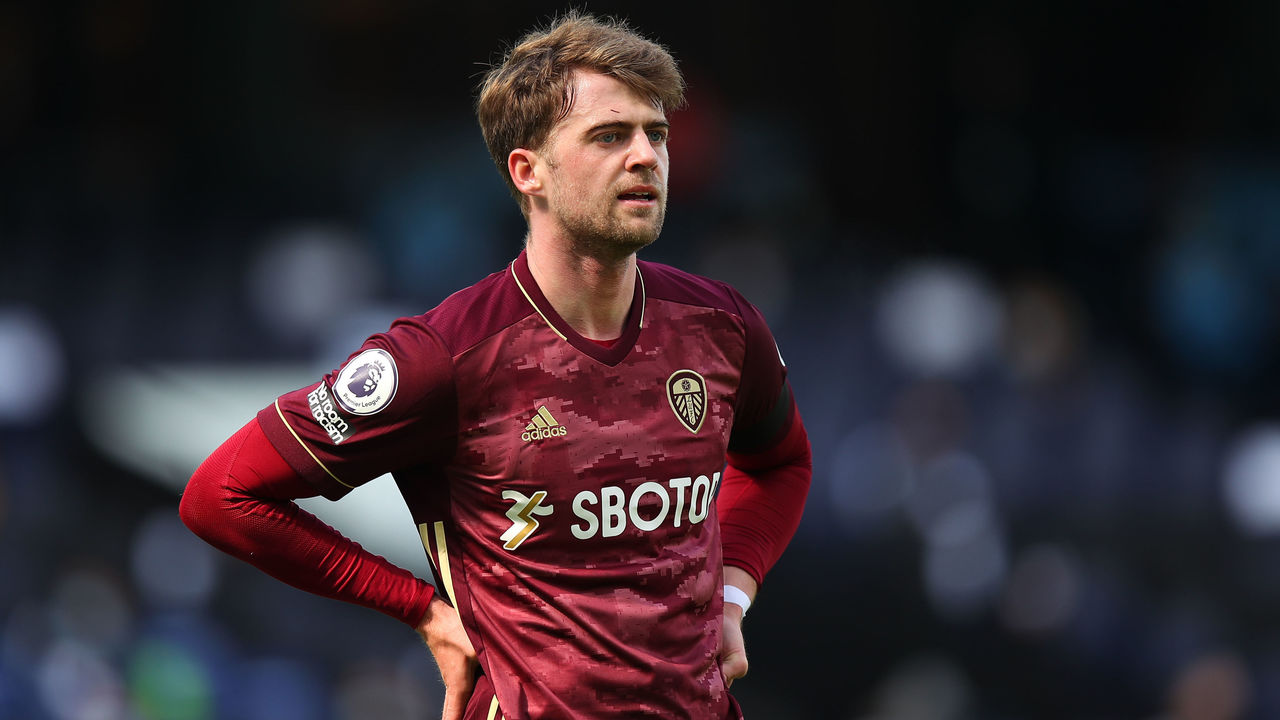 "It's amazing the amount of uproar that comes into the game when somebody's pockets are being hurt. It's a shame it's not like that when all the things that go wrong with things at the minute, racism and stuff like that. I haven't seen one football fan who is happy about the decision and football is ultimately for the fans." – Patrick Bamford, Leeds United striker
"Kids grow up dreaming to win the World Cup and the Champions League – not any Super League. The enjoyment of big games is that they only happen once or twice a year, not every week. Really hard to understand for all football fans out there." – Mesut Ozil, Fenerbahce midfielder
"Football will be in the near future on a brink of complete collapse. Nobody is thinking about the bigger picture, only the financial side. I still believe we can solve this unpleasant situation." – Dejan Lovren, Zenit St. Petersburg defender
"The Ball. The Song. The Dream. The Zidane's volley. Kaka's Solo. Liverpool in Athens. Ole in Barcelona. Cris and Seedorf. There some things we just can't really pay for." – Daniel Podence, Wolverhampton Wanderers winger
"Dreams can't be (bought)." – Bruno Fernandes, Manchester United midfielder
"I was a fan before I played football. I'm a fan now and will be after I finish playing … it's not about me or anyone else, it's about the millions of fans who follow their teams week in, week out, regardless of success and riches." – Yannick Bolasie, Middlesbrough winger
"It's not a sport when the relation between effort and reward doesn't exist. It's not a sport if success is already guaranteed. It's not a sport if it doesn't matter if you lose. It's not fair when one team fights, fights, fights, arrives at the top and after cannot qualify because the success is already guaranteed just for a few clubs. People say five clubs can go up and play this competition, but what happens if these 15 don't play a good season and will be there. This is not a sport." – Pep Guardiola, Manchester City manager
"I have no issues with the Champions League. I like the competitive fact of football, as well. I like the fact that West Ham might play in the Champions League next year. I don't want them to, to be honest, because we want to do that, but I like that they have the chance." – Jurgen Klopp, Liverpool manager
"There is so much passion around the world for football and I have been privileged to experience that first-hand. However, I worry that these changes could impact the sport that I and millions of others love." – Luke Shaw, Manchester United defender
Former players and managers
"This so-called Super League is anything but 'super.' This greedy and callous move would spell disaster for our grassroots, for women's football, and the wider football community, only to serve self-interested owners who stopped caring about their fans long ago." – Luis Figo, former Portugal and Real Madrid midfielder
"Where's the jeopardy? Who goes down? Who wins? What do they win? Are we supposed to play against these great teams on a weekly basis? I played against AC Milan twice in my career and it's something I'll never forget. Are we supposed to be playing these teams so frequently? It's not meant to be like that." – Ian Wright, former Arsenal forward
"What an embarrassment we've become. Think of all the people who have come before us at this club who would be equally embarrassed, as well." – Jamie Carragher, former Liverpool defender
"As a player and now as an owner, I know that our sport is nothing without the fans. We need football to be for everyone. We need football to be fair and we need competitions based on merit. Unless we protect these values, the game we love is in danger." – David Beckham, former Manchester United midfielder and Inter Miami co-owner
"It will change football in this country forever. Forever. We have to now mobilize, organize. It's difficult not to get emotional and feel sick, but honestly, you've got to write to your MPs, your local football clubs, everyone has got to come behind this." – Gary Neville, former Manchester United defender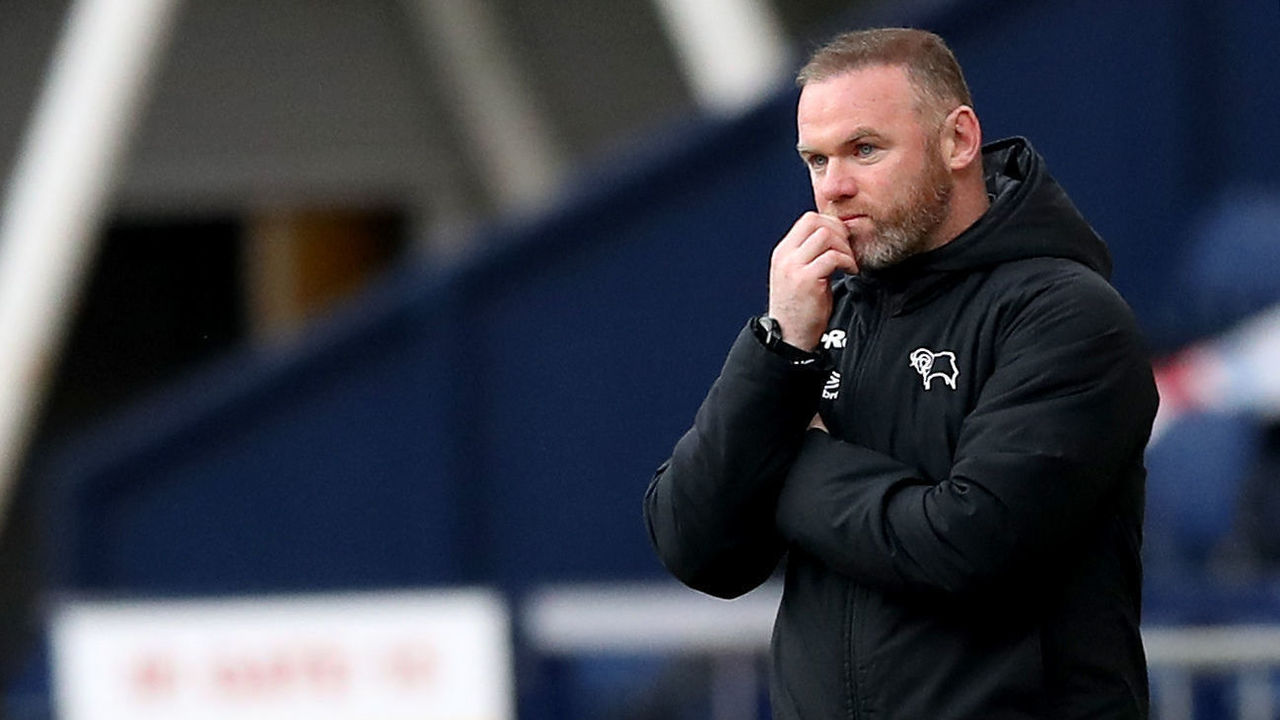 "It's strange timing. It's a strange situation to come out. But I'm sure there's reasons for that. It looks like it probably will happen … I just hope the English Premier League is protected and awarded in some way." – Wayne Rooney, former Manchester United forward and current Derby County manager
"Talk of a Super League is a move away from 70 years of European club football. Both as a player for a provincial team Dunfermline in the '60s and as a manager at Aberdeen winning the European Cup Winners' Cup, for a small provincial club in Scotland it was like climbing Mount Everest." – Sir Alex Ferguson, former Aberdeen and Manchester United manager
"Today I wake up to crazy news! An insult to my belief: football is happiness, freedom, passion, fans, and is for everyone. This project is disgusting, not fair, and I'm disappointed to see clubs I represented involved. Fight against this!" – Lukas Podolski, former Arsenal striker and current Antalyaspor player
"Since one year we have seen games on TV with the best clubs in the world and the best players in the world, and it was so boring. And it's still so boring. Because the fans are not there. The fans singing, jumping, supporting their teams. So the fans are the most important thing in football. They have to be respected. Did these big clubs ask their fans what they thought about this idea? No, unfortunately, and that's a shame." – Eric Cantona, former Manchester United forward
From the outsiders